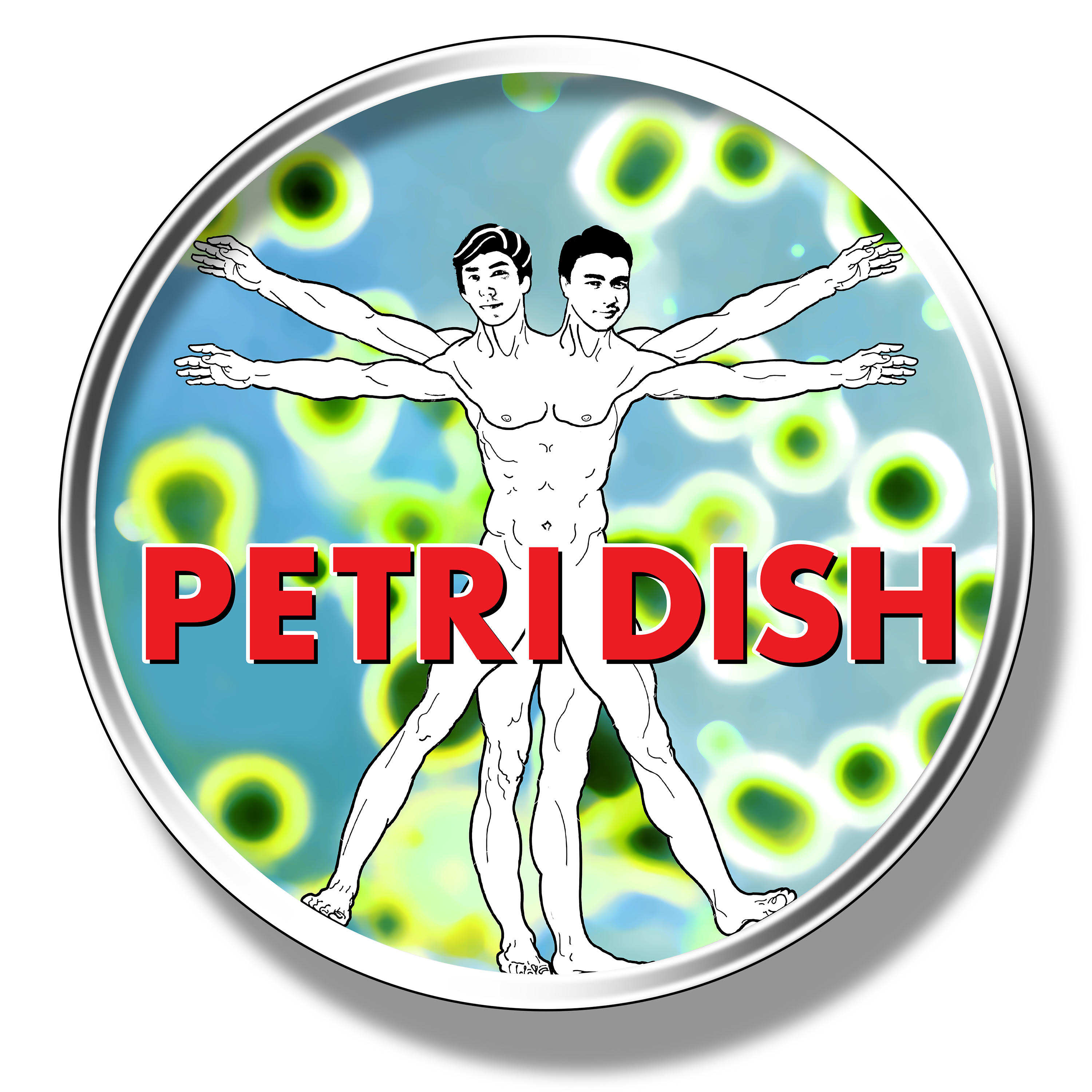 If you're a listener to this podcast, it is probably safe to assume that you have heard of vaccines and likely are pro-vaccine. But there is a lot of cool science going on under the hood of vaccines! This week on Petri Dish Sean, Nathan, and guest Andrei dig in to the stuff that make up vaccines, the different kinds of vaccines, and whether vaccines are dangerous or not (they aren't, really). This is part 1! In part 2 we talk about how they work on a cell biology level and what next-gen vaccines might look like.
Featuring a promo for Round & Round The Podcast -- two old Navy buddies shoot the shit on all kinds of topics -- check them out! https://www.rnrthepodcast.com/
Follow us on twitter @dishpodcast! Email us: petridishpod -at- gmail.com! Check out our patreon page and sign up for as little as $1 a month to help fund us say all these words n stuff www.patreon.com/petridish!
References: